Get your Premium (Next) Plan FREE for 7 days
• reporting & output • analysis & results• graphcs & design•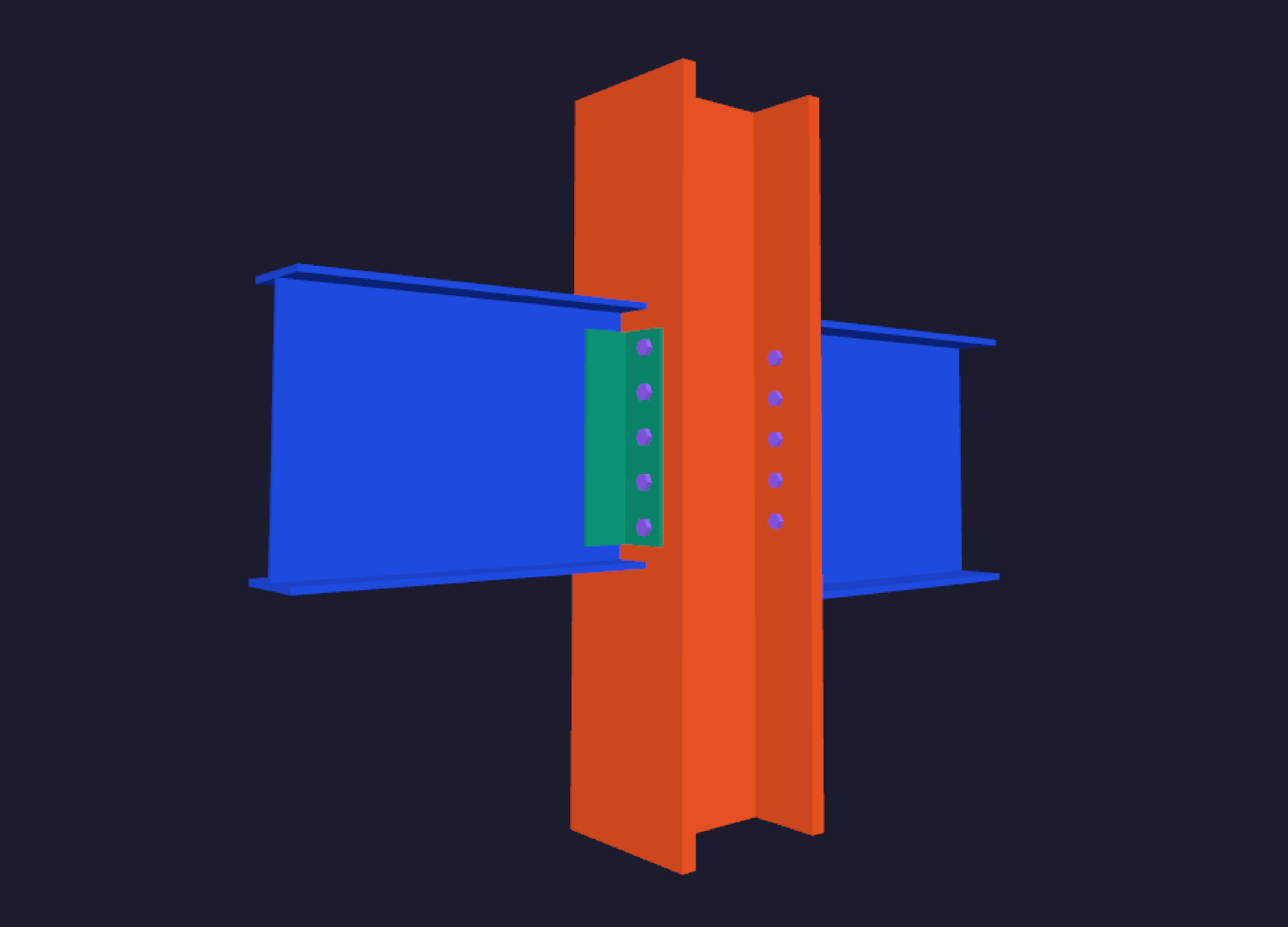 VISUALIZE COMPLEX CONNECTIONS WITH
2D & 3D VIEWS
GRAPHICS & DESIGN FEATURES
•

Visualize complex connections with 2D and 3D views

•

Display any combination of 5 separate drawing views

•

Dynamically drag and stretch callouts and dimensions

•

Dynamically zoom, pan and rotate drawings

•

Customize preferences for material types and thicknesses

•

Click on connection elements to directly access inputs and forms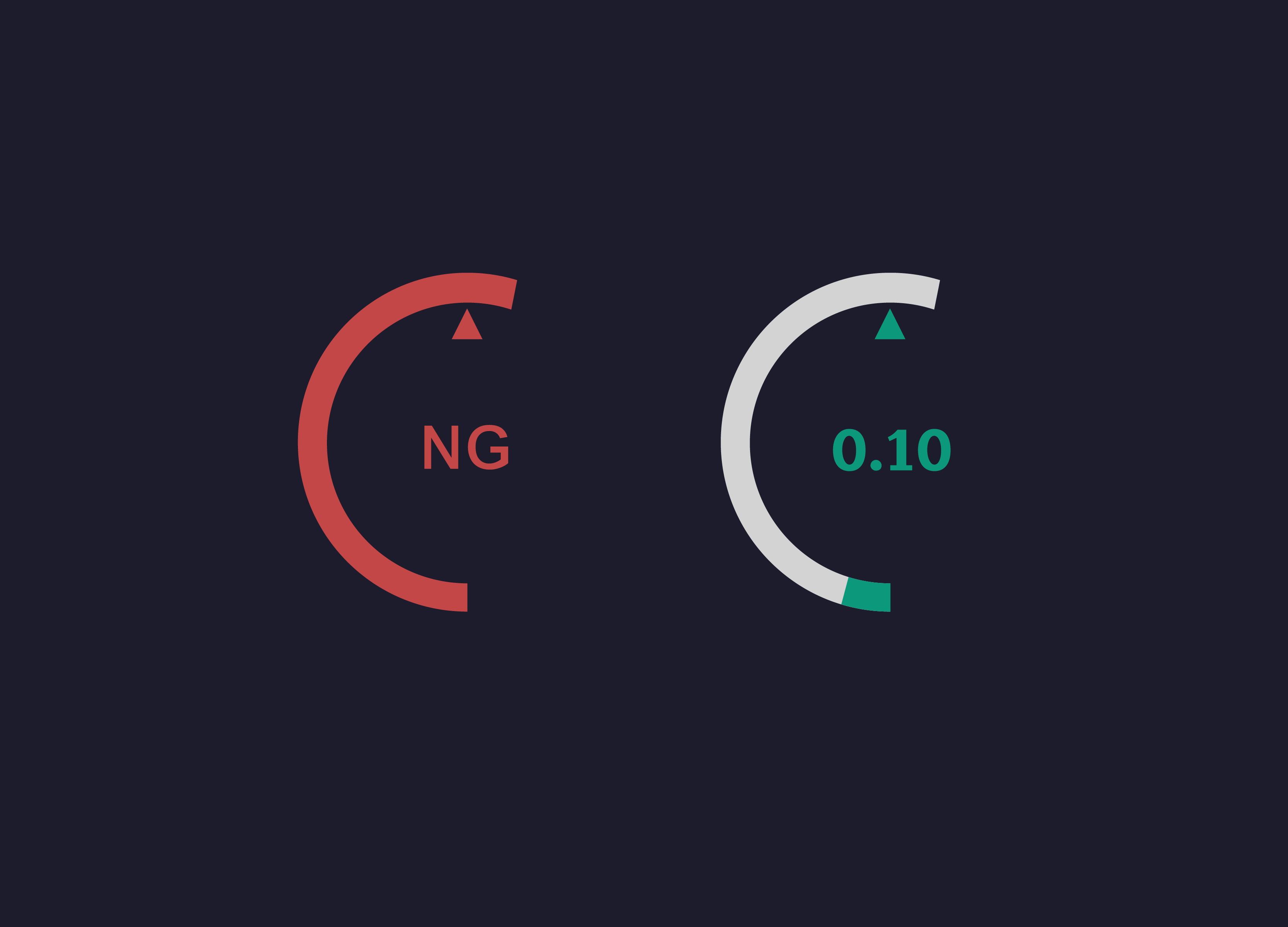 QUICKLY VIEW LIMIT STATES
WITH RATIO GAUGES
ANALYSIS & RESULTS FEATURES
•

Quickly view limit states with ratio gauges

•

Easily access calculations by clicking on individual gauges

•

See overall connection capacity at a glance

•

Automatically creates optimized designs

•

Switch On the Fly between AISC 13th/14th and ASD/LRFD

•

Drawings and reports update instantly with input changes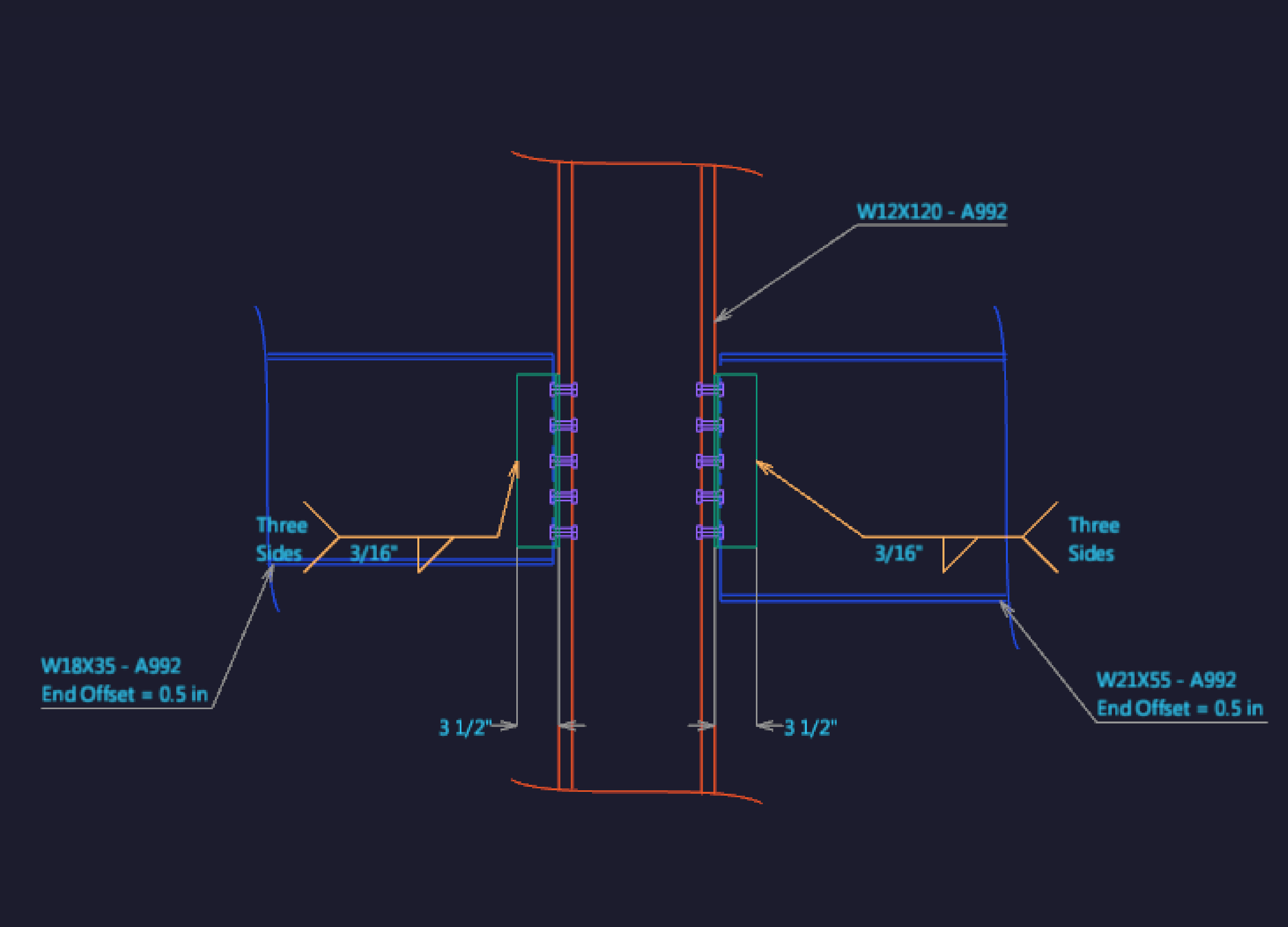 COMPLETE HAND-STYLE CALCULATIONS
IN .PDF, .RTF, OR .HTML FORMAT
REPORTING & OUTPUT FEATURES
From the people who've used Descon
Descon Brace has greatly aided in the design of our connections. The interface is easy to use and the customizability of the connections is supreme. The reporting portion is easy to follow and presentable for a calculation submission. Descon Brace provides great value and should be in every structural engineers software library.
Mark Gardner, P.E., Director of Engineering | bmk Engineering, Inc.
From the people who've used Descon
We have been using DesconWin and DesconBrace for about 8 years. It is very powerful but our main benefit has been speed. We are a design-build firm so we do estimates with a preliminary structure design. We used to estimate 10% of the total weight for connection material. But with Descon software, we can do preliminary connection design so fast that we get a better estimate. More than once we won the bid because we could estimate 7% of the total weight for connections instead of 10%. That little difference has been a key factor for being more competitive and winning more bids, mainly after the 2008 crisis that tightened all budgets.
Hector Ochoa
From the people who've used Descon
The calculations were accepted without comment by the connections engineer and the designers.
Ron Yeager | Steel-Art, Inc.
From the people who've used Descon
Investment on the software provides good return on investment when factoring in countless hours of review time on other methods. … (My Annual Maintenance Plan) provides quick responses to our design questions on projects with fast track schedules and on time commitments.
Eugene Ninnie | CTE-VBMIS Group
From the people who've used Descon
I used the DesconPlus Win and DesconPlus Brace for a recent FAA project. The generated written report was very easy to follow (and explain to others) and the generated dxf was a great tool between engineer and detailers.
Rick Koehler