From the people who've used Descon
Mark Gardner, P.E., Director of Engineering | bmk Engineering, Inc.
"Descon Brace has greatly aided in the design of our connections. The interface is easy to use and the customizability of the connections is supreme. The reporting portion is easy to follow and presentable for a calculation submission. Descon Brace provides great value and should be in every structural engineers software library."
Hector Ochoa
 "We have been using DesconWin and DesconBrace for about 8 years. It is very powerful but our main benefit has been speed. We are a design-build firm so we do estimates with a preliminary structure design. We used to estimate 10% of the total weight for connection material. But with Descon software, we can do preliminary connection design so fast that we get a better estimate. More than once we won the bid because we could estimate 7% of the total weight for connections instead of 10%. That little difference has been a key factor for being more competitive and winning more bids, mainly after the 2008 crisis that tightened all budgets."
Ron Yeager | Steel-Art, Inc.
"The calculations were accepted without comment by the connections engineer and the designers."
Eugene Ninnie | CTE-VBMIS Group
"Investment on the software provides good return on investment when factoring in countless hours of review time on other methods. … (My Annual Maintenance Plan) provides quick responses to our design questions on projects with fast track schedules and on time commitments." – Eugene Ninnie | CTE-VBMIS Group
Rick Koehler
"I used the DesconPlus Win and DesconPlus Brace for a recent FAA project. The generated written report was very easy to follow (and explain to others) and the generated dxf was a great tool between engineer and detailers."
Purchase
Set up a Descon account. Once the purchase is finalized, the registered users will receive download and installation instructions. The instructions will be sent during our office hours (8-5pm CST/CDT Mon-Fri).
Choose Options
All of Descon's software licensing is priced per seat. One seat allows one user access to Descon software for the duration of the chosen plan. New with Descon 8, additional users that will share a seat can be added as part of an Annual Maintenance Plan (AMP) for a minimal annual addition. The number of seats controls the number of concurrent users. An example of how this would be used in the workplace:
3 users accessing the software,
1 at a time = 1 seat + 2 additional users.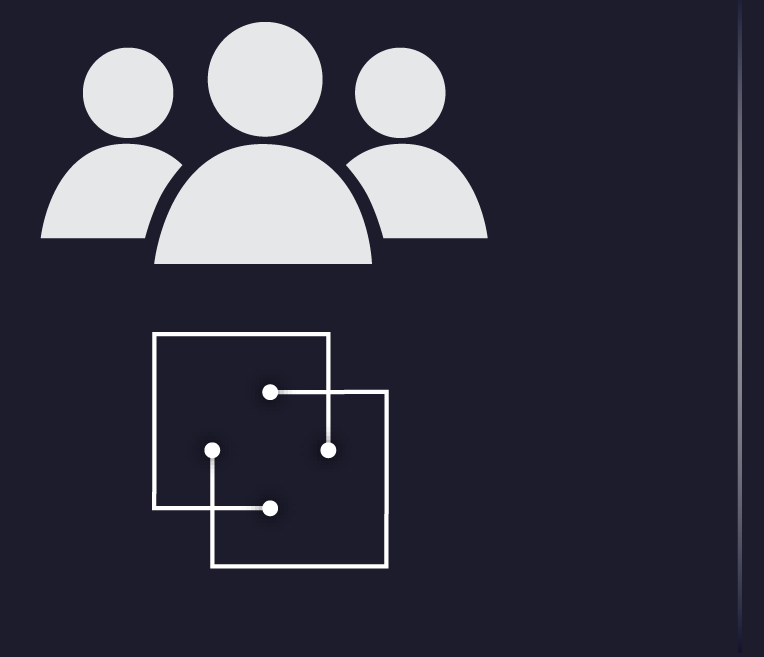 3 users accessing the software,
all at the same time = 3 seats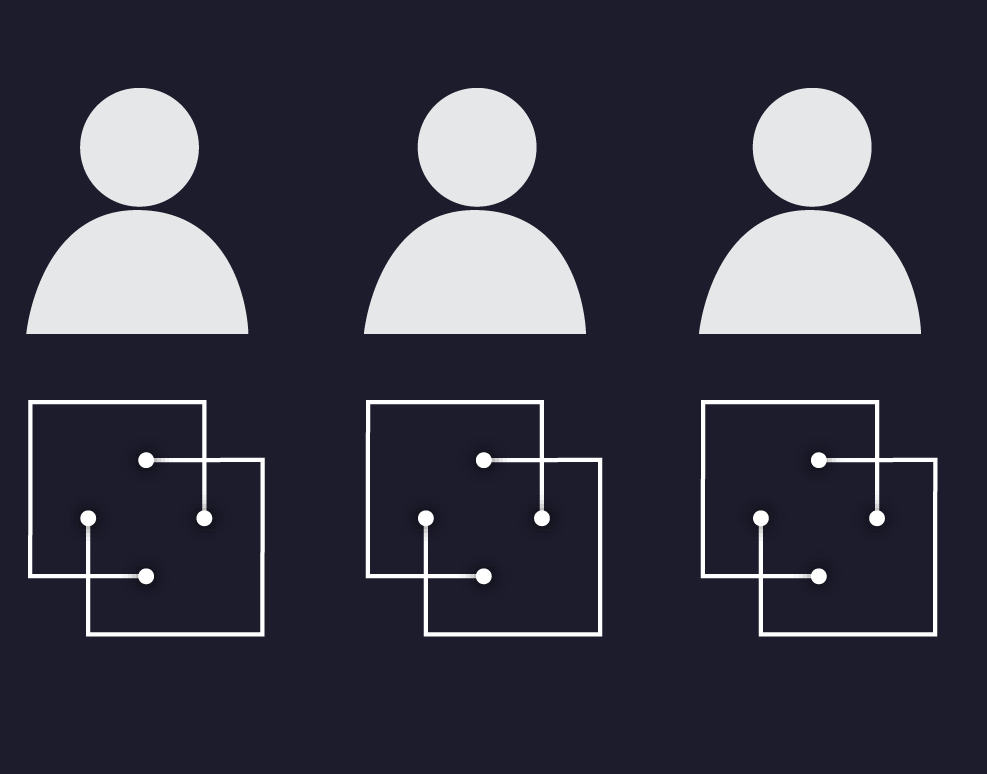 Begin
Registered users will receive an email with detailed instructions to download, install and login. Once your users have installed the software, they will login using their unique information. After that, Descon is ready to use and connection designs are just a few clicks away. Users can start by looking for the Quick Start guide in the software.
Support
All registered users are able to submit support tickets. Support is provided directly by our development team. Registered users can contact our support team directly within the software, using the feedback button. Responses will be given as soon as possible during our office hours.